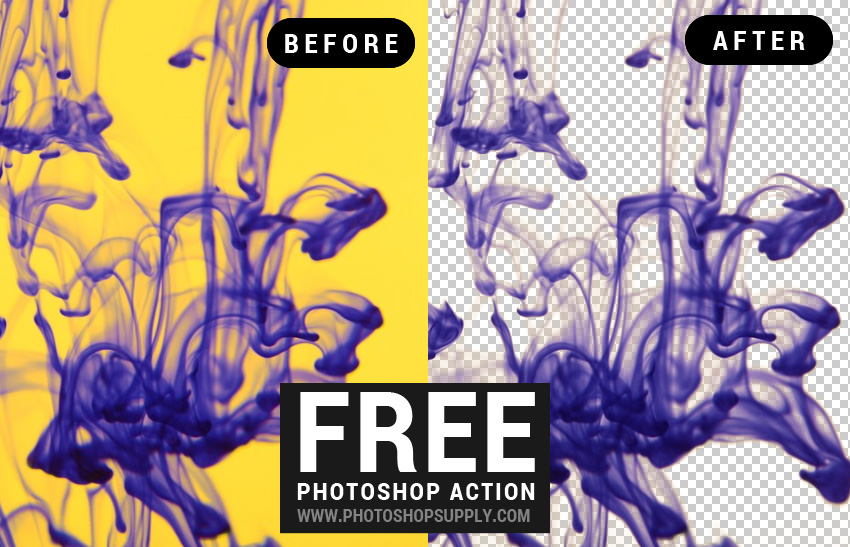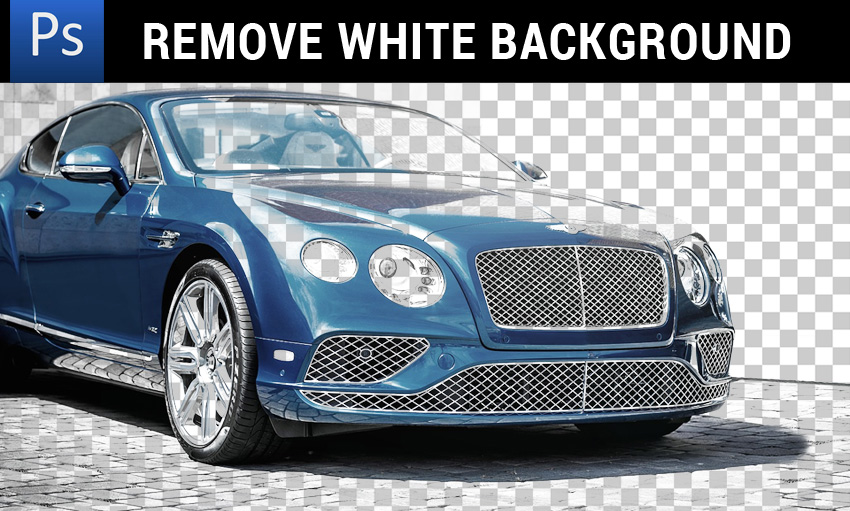 Remove white background Photoshop action that you can get for free. Use this action to make background transparent in Photoshop.
You can use this free Photoshop action to remove white background quick and easy.
To remove the white background I use a Photoshop transparency mask that you can adjust to your liking.
In Photoshop alpha channel transparency is usually used to remove the background of an image.
How to make part of an image transparent? Add a Layer Mask to the layer containing the photo and use the Apply Image.
How To Make Background Transparent In Photoshop
You can make the background transparent in Photoshop using our free action.
Load the ATN file in Photoshop.
Play the "Remove White Background Photoshop Action"
Customize the transparency effect using the Levels adjustment.
You can also check out our Line Art Photoshop Action
About Photoshop Actions
If you've never used Photoshop actions before and you are unsure how to use them, please take a couple of minutes and check out these great resources:
How To Install Photoshop Actions
How To Use Photoshop Actions
Because they save a lot of money and time, Photoshop actions are really popular among graphic designers.
Item Details
This freebie contains 1 ATN file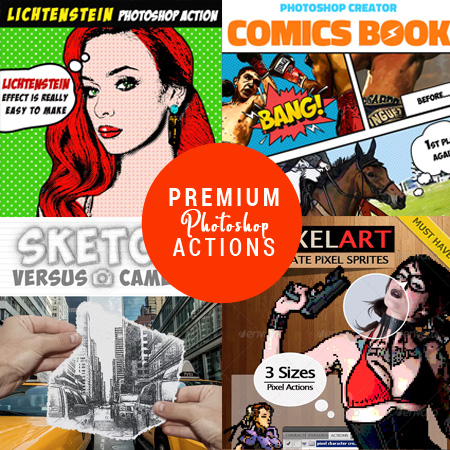 DOWNLOAD PHOTOSHOP ACTIONS
Do you really like this item? Don't forget to Share! Thank you 🙂